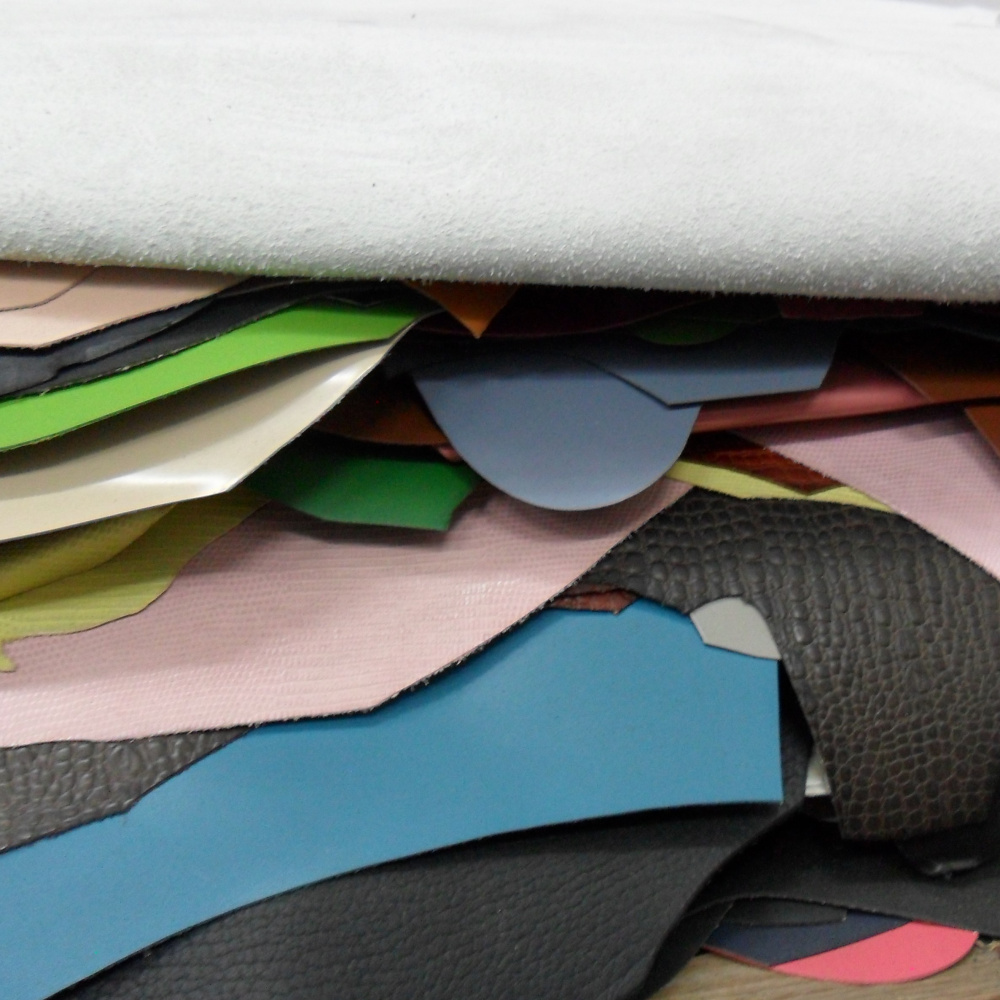 COW WHOLE HIDES LEATHER STOCK
PROCESSING: Chrome tanned leather following the strictest environmental regulations in force
SURFACE: smooth and printed leather as it is stock leather

FINISH: Various types always following the strictest environmental regulations in force.

APPEARANCE: Shiny, semi-gloss, opaque always because it is stock leathers

THICKNESS: From 1.2 mm up

CONSIDERATIONS: Stock at the end of the production season, summer / winter colors, long-term availability is not guaranteed.

RECOMMENDATIONS FOR USE: Footwear leather for both men (walking) and women (such as decolté), various kinds of leather goods and promotional items.

DIMENSIONS: about 2.10 square meters per skin