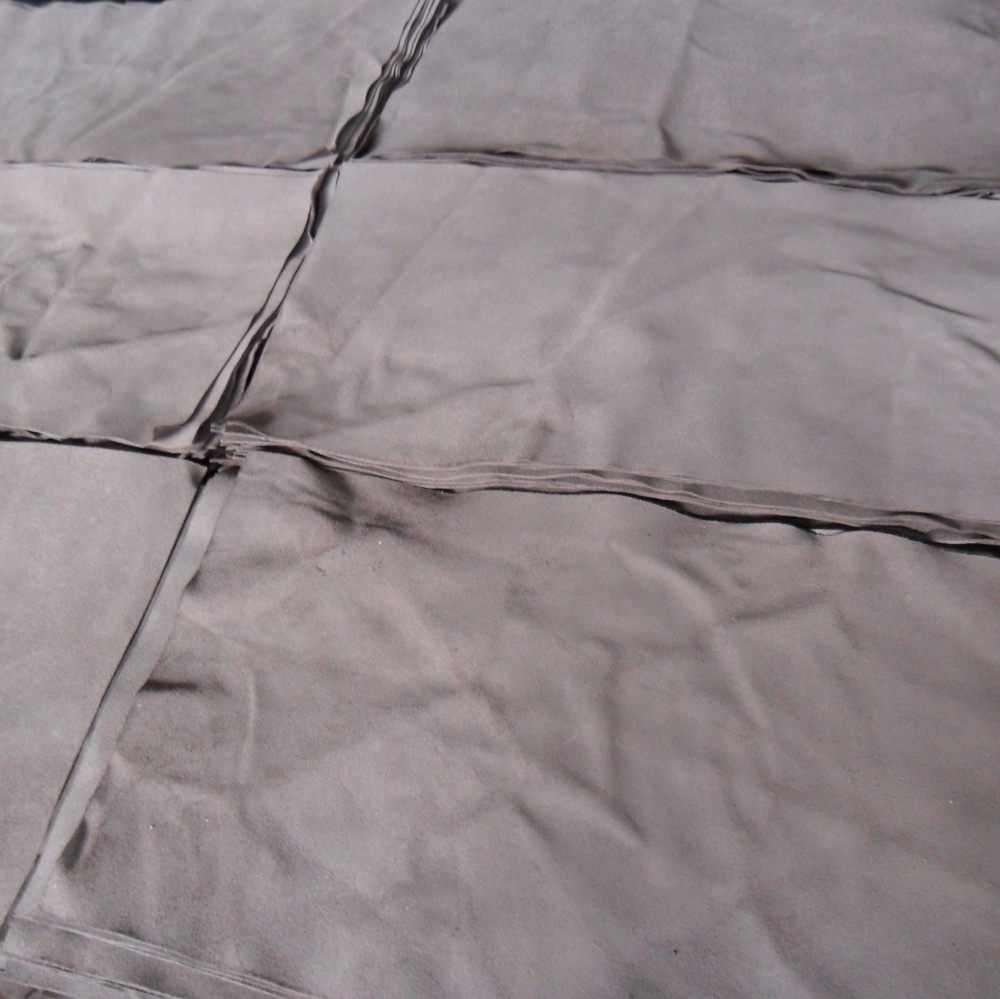 PROCESSING: Rags, vegetable tanned scraps

SURFACE: slightly rough leather

FINISH:

APPEARANCE: On sight

THICKNESS: mm 1.0+

CONSIDERATIONS: Vegetable tanning is hypoallergenic, Metal Free and has its own unmistakable scent as well as shades of color.

Working it emits a particular sound that in the tanning jargon it is said that the tanned leather in Tuscany "sings".

RECOMMENDATIONS FOR USE: The leather comes in natural Crust or brown barrel dyed and can be worked as it is, or aged in the sun after prolonged exposure.

DIMENSIONS: There are different sizes starting from:

CM 58X35

CM 48X11

CM 38X10

CM 38X28

They are supplied mixed on pallets